Partners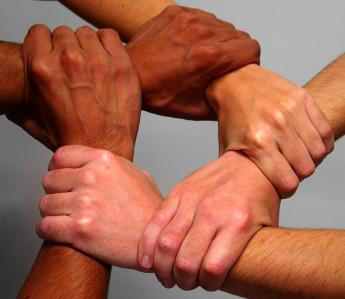 The One-In-Six Foundation is proud to have the support of the following local, regional and national partners.Without the support of these individuals, companies and not-for-profit entities the mission of our organization could not be fulfilled.

We thank you for your support!

If you are interested in becoming a sponsor of The One-In-Six Foundation, please contact us at (330) 472-4953.

Donations can be made to:

One-In-Six Foundation
106 South Main Street, Suite 1100
Akron, OH 44308.
EYEMG.com, LLC - Is an Akron, OH based interactive marketing group, software developer and web host / co-location facility. EYEMG has been a long-term supporter of The One-In-Six Foundation.

Koly & Company Inc.- Is a full-service accounting firm which provides auditing, accounting, tax, and management consulting services. Our breadth of experience provides clients with a high standard of professional performance and service. We pride ourselves on providing timely communication and services to our clients and their other trusted advisors.

Koly & Company, Inc .offers some of the advantages of a larger firm, but with the personalized attention of local professionals who stake their reputations on client satisfaction and success.

Rubber City Radio

Akron Metropolitan Transit Authority